***Live Updates*** Suicide Bombing Outside Kabul Airport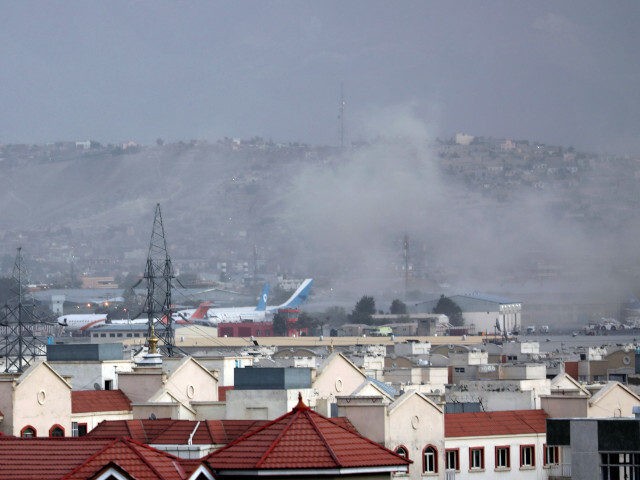 Twin suicide bombings outside Hamid Karzai International Airport and the Baron Hotel in Kabul, Afghanistan, killed at least 40 people, including four U.S. Marines, and wounded another 120 people on Thursday, according to reports. Warning: Graphic photos and video below.
**Follow all of the events on the Breitbart News Live Wire below. All times in eastern.**
1:42 P.M. — The State Department will not hold a briefing today.