DHS Readies Welcome for 800,000 'Family Migrants'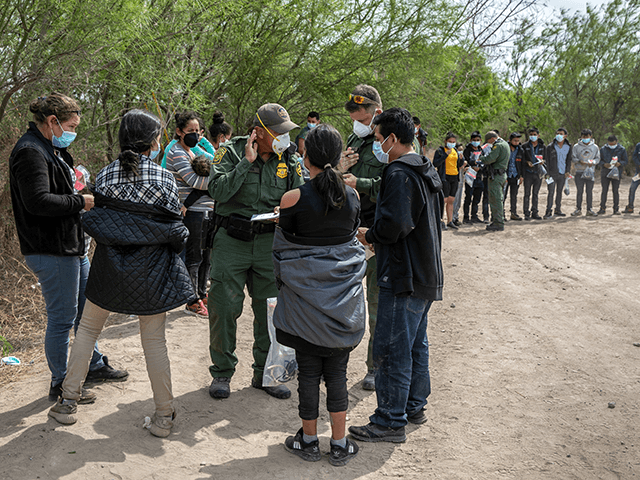 President Joe Biden's border agencies are preparing reception centers to help a huge inflow of perhaps 800,000 family migrants this year, along with a record inflow of unaccompanied children and a growing wave of single men, according to media reports.
The Washington Post reported March 28 that officials at the Department of Homeland Security (DHS) expect:
… roughly 500,000 to 800,000 migrants to arrive as part of a family group during the 2021 fiscal year that ends in September, a quantity that would equal or exceed the record numbers who entered in 2019, according to government data reviewed by The Washington Post. Officials are now racing to find facilities to house these families ahead of their release, along with additional staff to process an increase in humanitarian and asylum claims.
The extra facilities are being used to provide legal advice and paperwork to help the migrants move permanently into Americans' labor markets and housing markets. …