Trump's 'Hire American' Policy Delivers Fastest Wage Growth Since 2009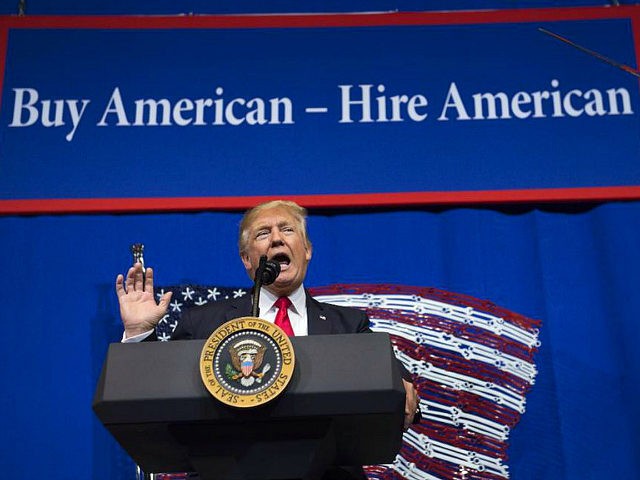 President Donald Trump's "Hire American" policy pushed Americans' wages up by 3.4 percent in the last 12 months, according to employment data released March 8.
"We're seeing wages rise more than they have at any time for a long, long time," Trump told reporters. He added:
The big news, really, was that wages went up. And that's great for the American worker. That's something people — I don't know if they ever expected to see it.