Report: Woman Shoots, Kills Intruder While Leaving for Church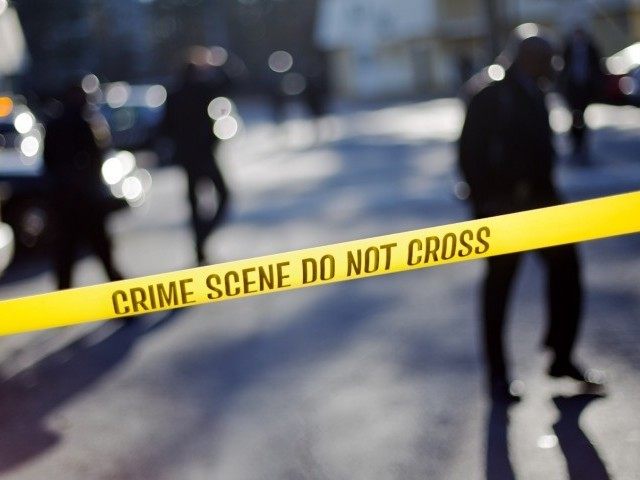 A woman in Michigan shot an alleged intruder in her home Sunday morning while she was getting ready to leave for church.
WXYZ reports that the incident occurred about 10:30 am in Detroit as the woman and her daughter stepped out of the house on their way to church and were allegedly accosted by an unknown man. The mother and daughter fled back inside the home, and police said the man "forced his way inside" behind them.
The mother managed to get to her gun and fired two shots, at least one of which struck the man. First responders pronounced the man dead at the scene.
Police indicated the mother shot in self-defense and "no arrests will be made."
This instance of defensive gun use in Detroit follows a week in which a Tulsa resident shot and killed an alleged intruder, a son shot and killed an alleged intruder at his family's Kentucky home, and a clerk shot an alleged robber in a South Carolina cell phone store.