DHS Shuts Big Loophole to Deter Illegal-Immigrant Students, Workers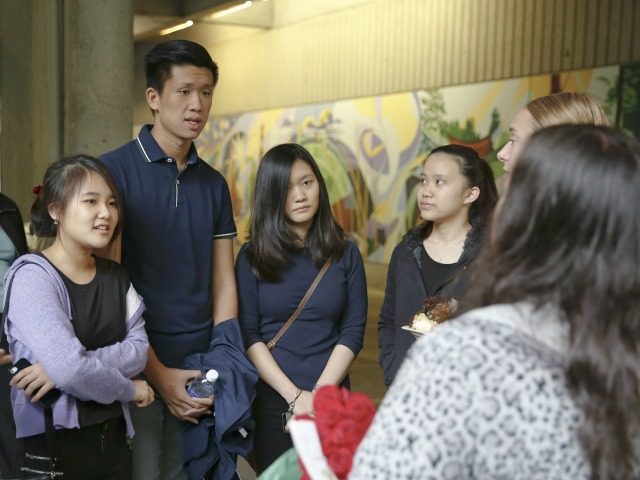 Federal officials are closing a little-known loophole in immigration law which allows millions of foreigners to dodge penalties for overstaying their student or seasonal-work visas.
The prior 1997 rules did not start counting the length of a person's overstay until a federal enforcement agency first formally recognized that the person had not gone home on time.
The new rules clearly say the overstay clock will start when a foreign student's course is complete, or when a foreign employee's seasonal work-permit expires.
The new policy is important because it shows foreigners the penalty they will get for breaking the overstay rules — and it provides a clear mechanism for immigration officials to prove the penalty is proper.